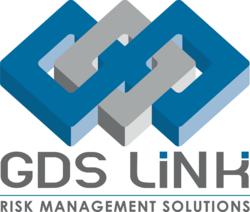 Dallas, TX (PRWEB) February 05, 2013
GDS Link, a global provider of customer-centric risk management and process automation solutions had a very successful 2012 with continued customer growth and global expansion and the rapid adoption of its new CaseCenter 2.0 Management platform which was released in late 2011. The solution is designed to support the on-boarding of consumer and business applications and related workflow management.
2012 was an extremely productive year for GDS Link with continued positive growth in revenue both in the US and internationally," stated Paul Greenwood, President and co-founder of GDS Link, based in Dallas, Texas. We are very optimistic that we will continue to expand in 2013 and beyond, continued Greenwood.
New clients representing a broad range of lending activities are now leveraging the power and flexibility of GDS CaseCenter Management solution whose flexible design allows GDS to easily tailor the system to meet the unique business requirements of its end users. In Manila, working with a full service consumer savings bank, GDS developed and implemented a start-up personal loan program which leverages GDSs full DataView360